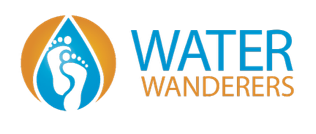 With 20 years of experience under her belt, Leonie is no newbie to the world of Kayaking. She was President of Ascot Kayak Club for 8 years and actively involved in the Club and paddling community. She is a current board member of Paddle WA and Educaton Officer. Leonie's love for kayaking sees her actively encourage and support many people into paddling. In particular, she encourages women into white water paddling to kayaking at its peak.
Racing is one of Leonie's passions and her strength lies in long distance events. She has competed and placed well in races all around the country and overseas, including the Avon Descent (WA), Murray Marathon (Vic), Hawkesbury Marathon (NSW) and the Devizes to Westminster in Britain.
Leonie's adventurous and courageous spirit enabled her the privilege of joining Terry Bolland (Adventurer) on 2 of his expeditions. In 2008, along with Terry and 2 other friends, Alaine Davin and Tony Chounding, Leonie canoed Canada's largest river, The Mackenzie, completing 2000 kilometers in 30 days.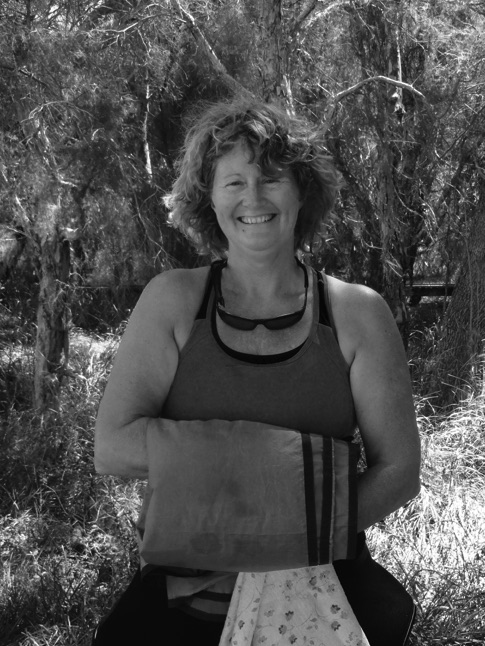 You can read about the groups' exploits featured "Three Rivers to Tuktoyaktuk". In 2011 she again joined Terry and Alaine to kayak and portage a gruelling 950 kilometers across Canada following the Voyagers route.
Being a Perth local, Leonie loves taking groups around to show them the spectacular scenery that this city has to offer in a unique and memorable way.
Exploring nature's beauty by kayak is a truly enjoyable, rewarding and relaxing experience that locals and visitors alike will remember forever. And with Leonie being an educator, qualified swimming instructor, Bronze Medallion Life Saver, a canoe and kayak Instructor and assessor and a qualified First Aid Resuscitator, your safety is well and truly in experienced hands.